Student Members
Current Members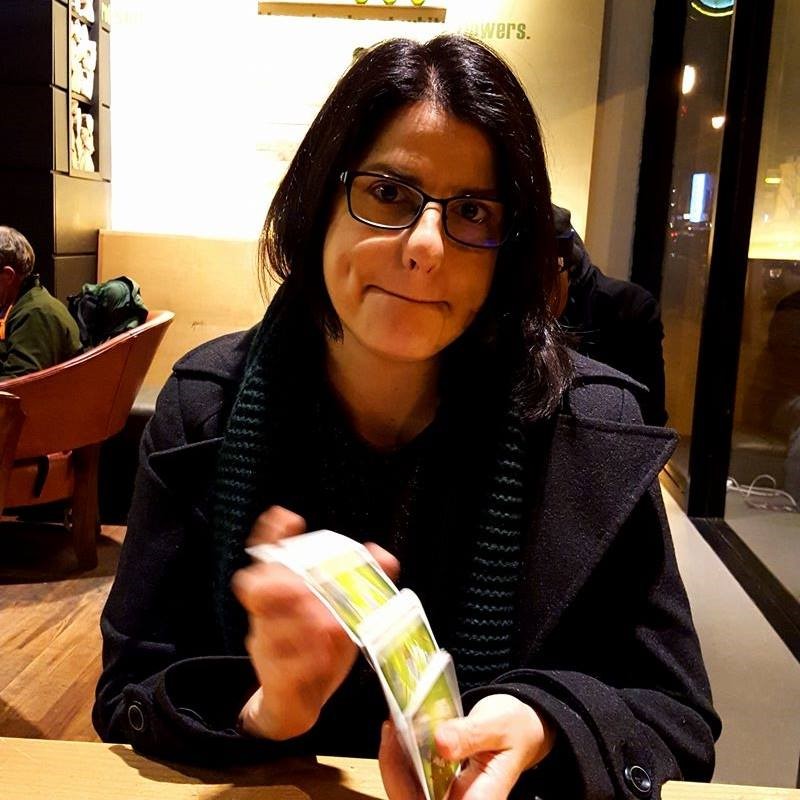 Jennifer Piane
Jennifer Piane is a Ph.D. candidate with research interests in Computer Vision and Robotics. She currently works for Robotics System Integration where her primary responsibilities include developing robotic and industrial machine vision applications and real-time embedded software development on a software motion controller.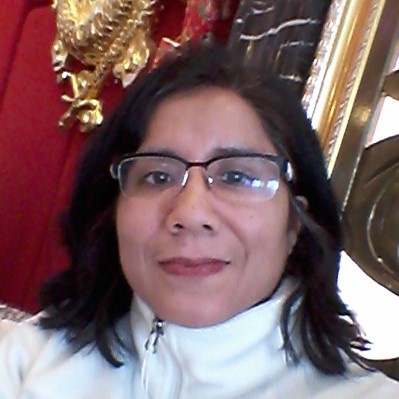 Mirtha Lucas
Mirtha Lucas is a PhD candidate at DePaul University in the Computer Science Program. Her areas of interests are Computer Vision and Neural Networks with Deep Learning applied to the medical field. Besides pursuing her PhD studies, she is also a full time Software Developer in the Industry of Power Plan Design and Power Transmission Systems.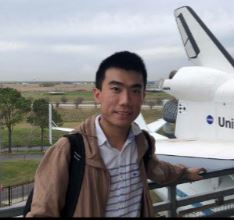 Yiyang(Ian) Wang
Yiyang (Ian) Wang is a second year PhD. Student in the School of Computing, College of Computing and Digital Media at DePaul University, Chicago. He is a member of the Medical Informatics and the Intelligent Multimedia Processing Laboratories. He is also the research assistant of the DePaul MedIX Research Experiences for Undergraduates (REU) program. His research interests include machine learning, computer vision, and medical informatics. Ian's research work focuses on biomarker detection and prognosis of age-related degeneration (AMD), a retinal imaging collaborative project with Northwestern University.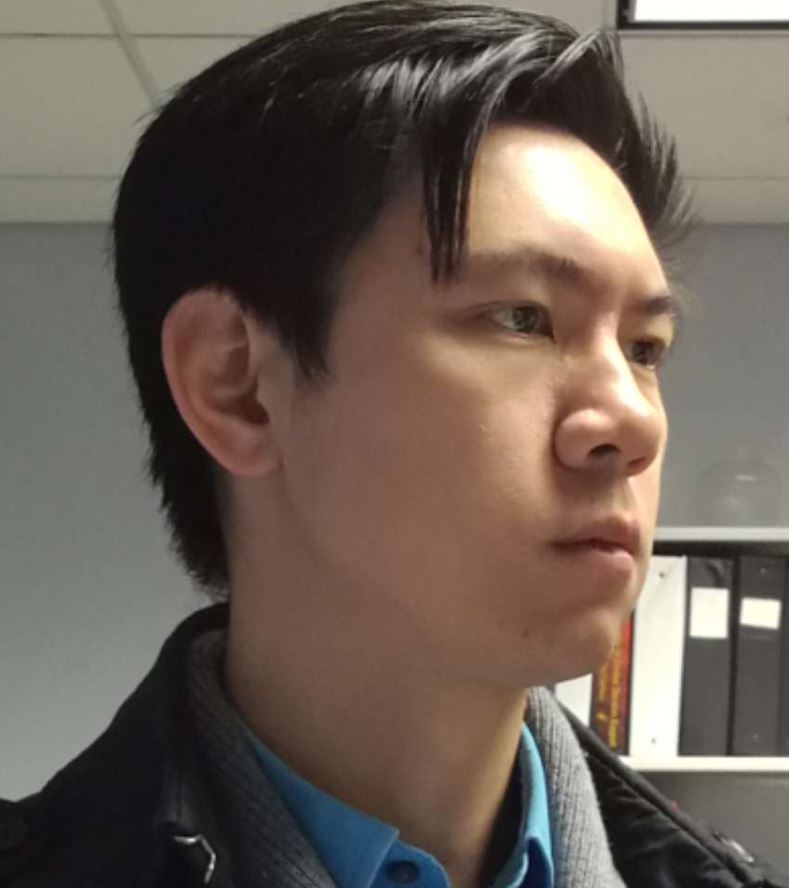 Bowen Qiu
Bowen is a Ph.D. student who is majoring in Computer Science. His research direction is Computer-aided Diagnosis in lung nodules detection and classification using Machine Learning and Computer Vision techniques.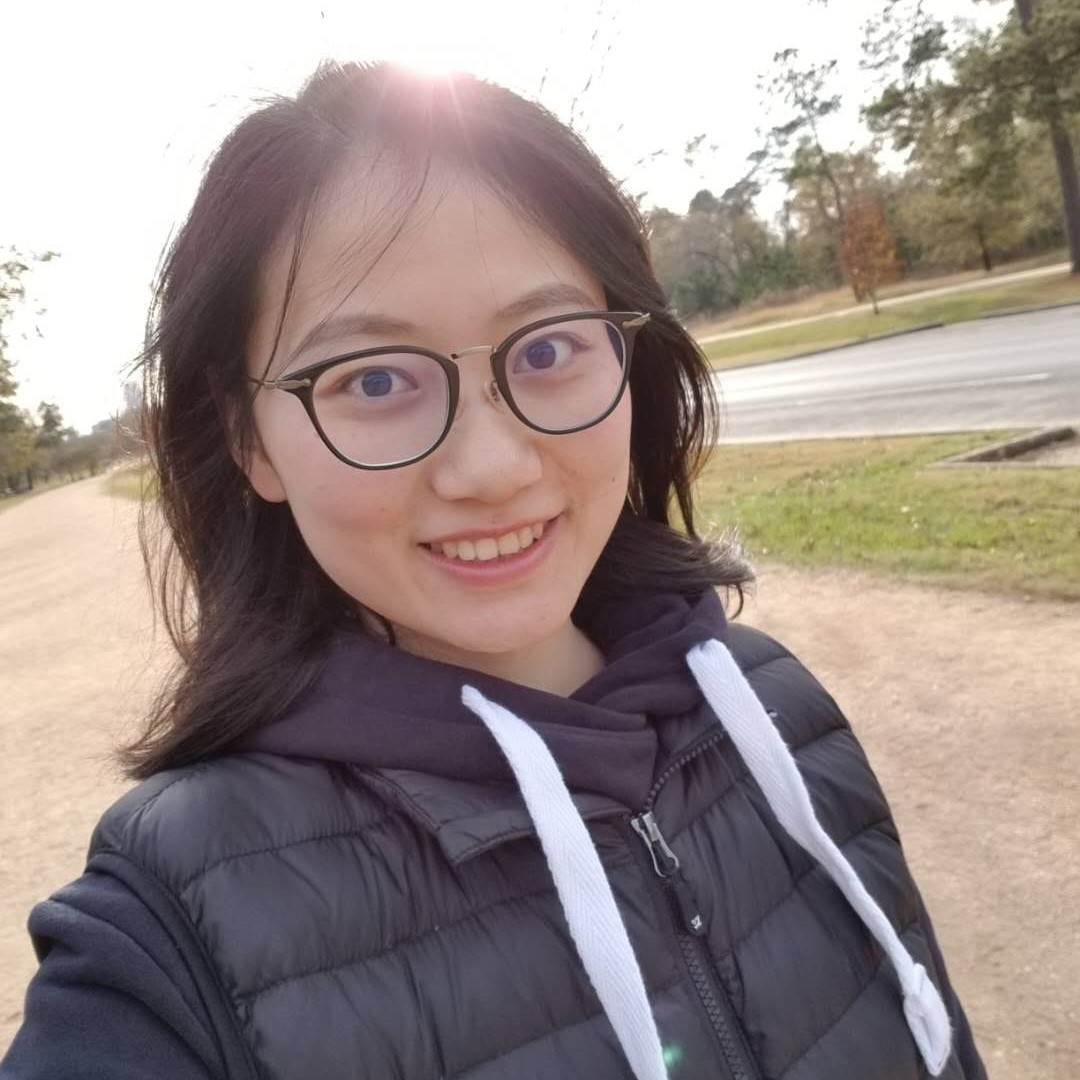 Yue (Joyce) Hou
Joyce is pursuing the Master of Data Science degree at DePaul University. Her research interests include predicative modeling and machine learning. She is currently working on medical image projects applying data analysis techniques. Her hobbies include hiking and photography.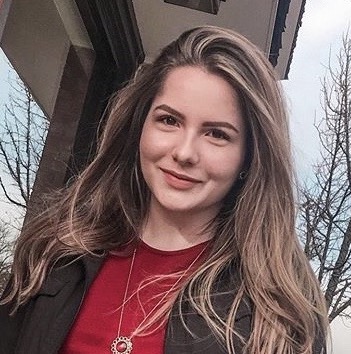 Maria Alexandra (Ally) Theodorescu
Ally is a junior undergraduate student at DePaul, majoring in Computer Science. She is currently the Student Assistant for the Associate Provost for Research and a Research Assistant at DePaul's Data Science Center within the Medical Informatics Department. Her hobbies/interests include cultivating her coding skills, hiking, drawing, and playing tennis.
ALUMNI
PhD
Priya Deshpande, DePaul University (2021)
Alicia Boyd, DePaul University (2021)
Julie Zhang, East-West University, Chicago (2011)
Emilia Apostolova, DePaul University (2011)
William Horsthemke, Argonne National Lab, Chicago (2010)
Masters
Arun Gopal Govindaswamy
Tianyi (Jocelyn) Tan
Xinsong Li
Peter Szczepanski
Mingfei Shao
Matthew Yung
Caroline Cao
Sriram Yarlagadda
Sungmin Kim
Max Li
Carleton Smith
Charlie Rohlf
Thavaselvi Ramalingam
Marc Ardito
John Campion
Michael Doran
Charles Dowling
Xiaotao Fang
John Feigenbaum
Chandler Gegg
Michael Gredlics
Dony Kartawijaya
Lynette Lilly
Chanokporn Limpsangsri
Cynthia Michalowski
Vesna Mitrovic
Ronald Niehaus
Jon Nowick
Jennifer Piane
Ewa Piatkowska
Andrew Smith
Winnie Tsang
Shu Xie
Jose Zamacona
Dmitry Zinovev
Undergraduates
Valerie Simonis
Xufan Ma
Kyle Moy
Stelian Aioanei
Richard Brock
Jennifer Chow
Andrew Corboy
Eugene Ioffe
Mikhail Kalinin
Arati Kurani
Jong Lee
Pia Opulencia
Carl Philips
Greg Smith
Cecelia Story
Winnie Tsang
Joseph Wantroba
Dong-Hui Xu